Marine Rescue Port Macquarie rescue two yachts worth over two million dollars in just 24 hours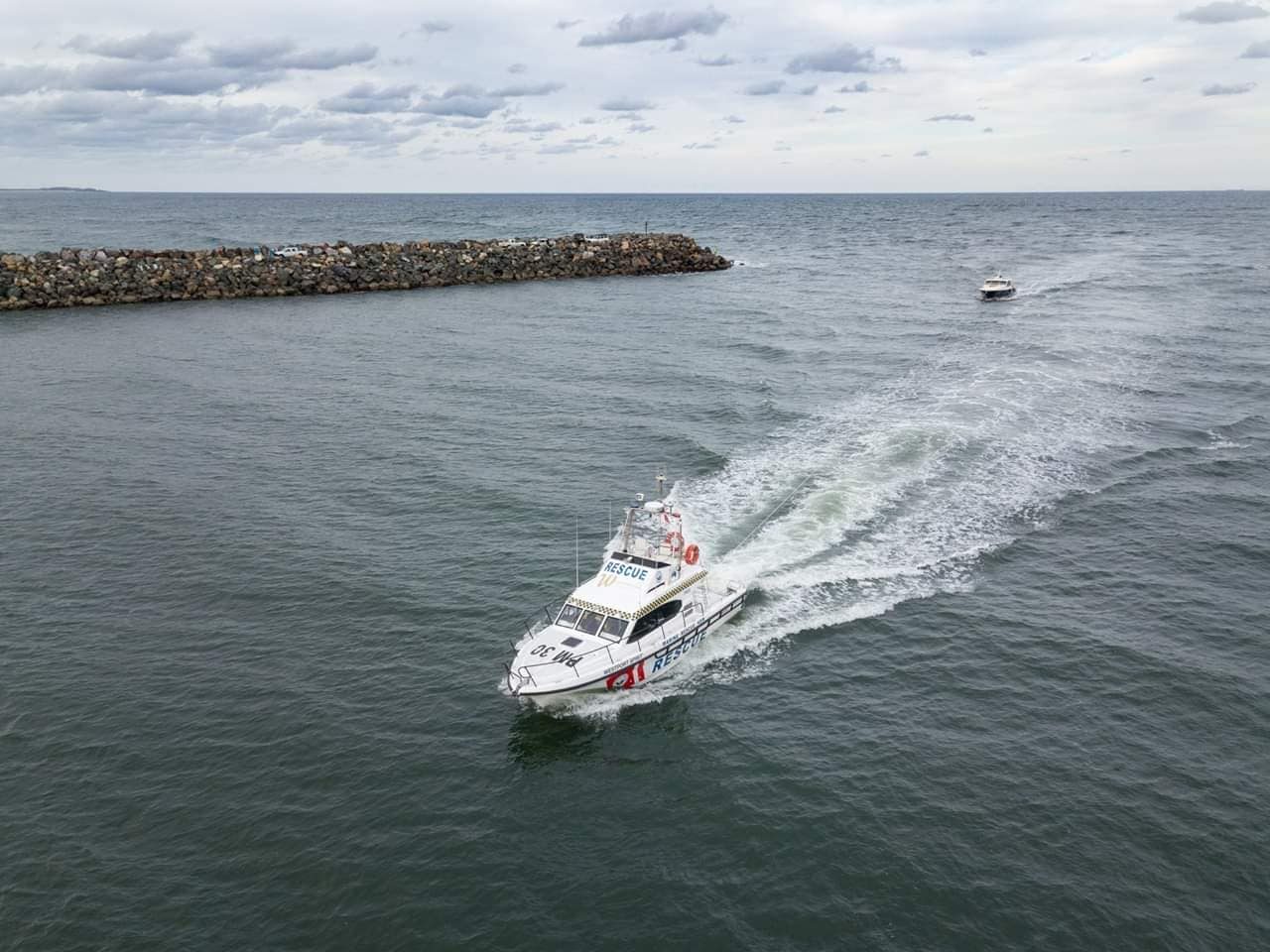 Back to back rescues saving yachts worth two million dollars prove Marine Rescue Port Macquarie are dedicated to saving lives on the water. On Thursday, November 8, crews were tasked with rescuing a yacht and its crew who had run into trouble off the Port Macquarie coast.
"We are called to help vessels who get into a trouble all the time and are ready to respond at a moment notice but this week we had two special rescues," unit commander Greg Davies said. "Our newest skipper, who only qualified last month, Rob Breskal, flexed his training and skills by rescuing a yacht who had a broken steering system off the coast. While the conditions were great it was a particularly difficult rescue because the steering was locked in a position which meant the boat didn't want to be towed straight. The yacht was also worth well over $1 million which was a significant save for us and the owners were very pleased we were able to help."
Mr Davies said the crew then backed it up on Friday morning recovering a yacht this time worth just under one million dollars.
"On Friday Rod and the crew did another rescue but this time in the river as a yachts mooring had snapped due to the strong winds," he said. "Again it was a difficult rescue but the team train hard and often so that when rescues happen they know exactly what to do. At the end of the day this is what we trained for but it was Rob's first rescues as skipper of our biggest boat PM 30 and he along with a newly qualified and our radio base did a great job."