Marine Rescue Port Macquarie help supervise the swim leg of Ironman Australia on the Hastings River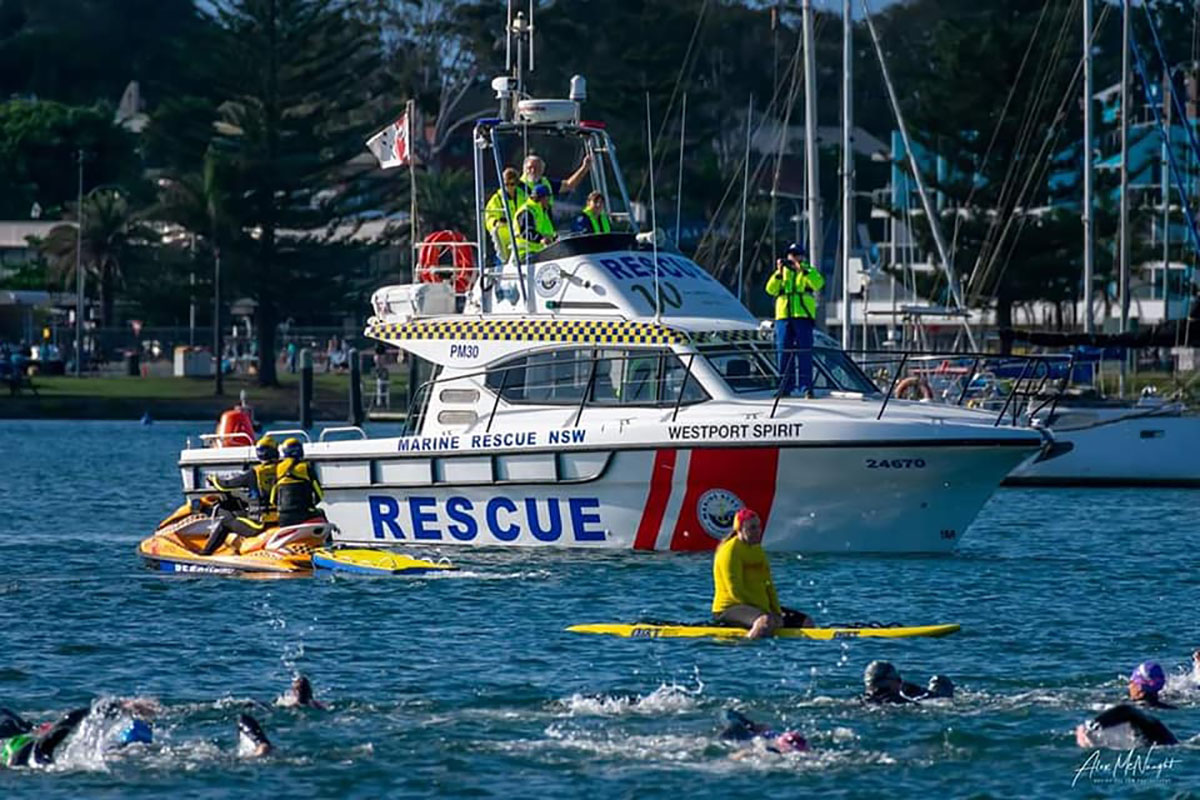 Marine Rescue PMQ, Surf Life Saving and Maritime supervised swimmers in today's Ironman swim on the Hastings River, Port Macquarie. Over 3000 competitors entered in this Ironman event, making it the largest Ironman competition to be held in Australia so far.
With a 0500hrs start our volunteers were back at base by 1200hrs.
Volunteers Saving Lives on the Water.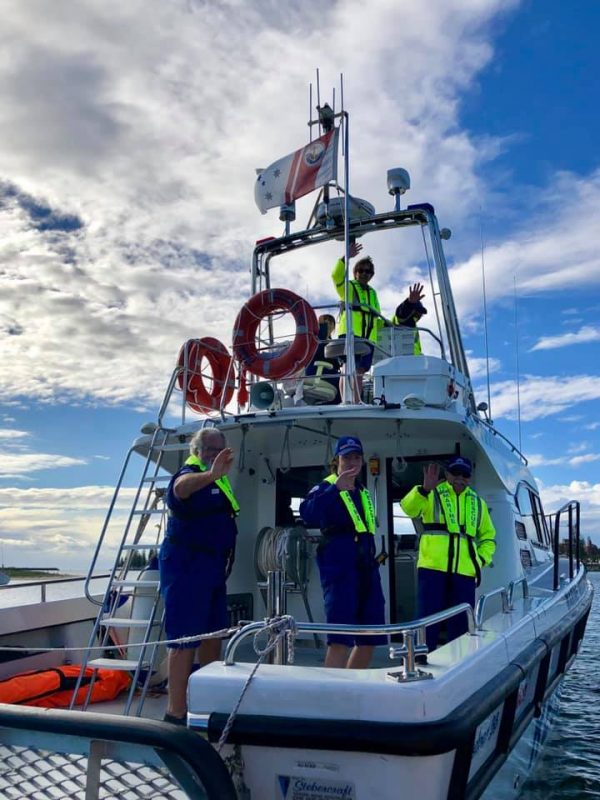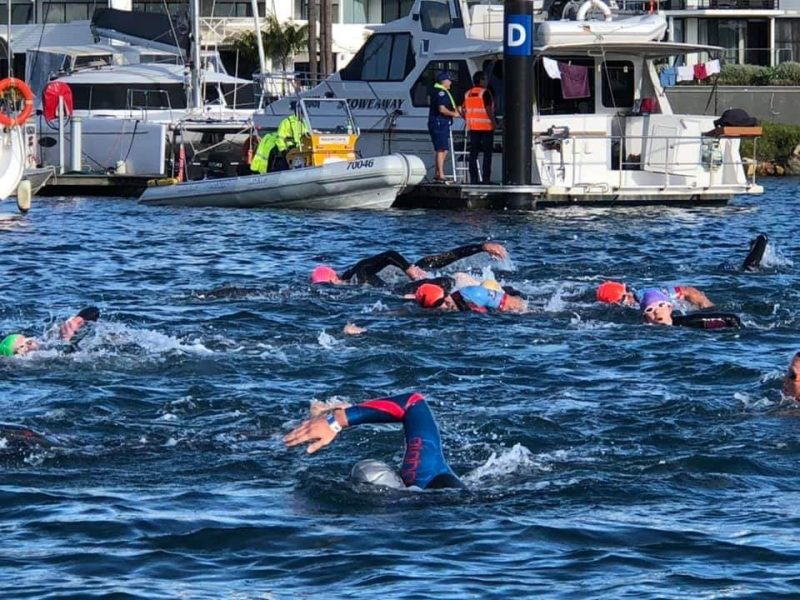 Feature photo by Alex McNaught – Roving Eye Photography