Marine Rescue Port Macquarie respond to two overnight call outs over weekend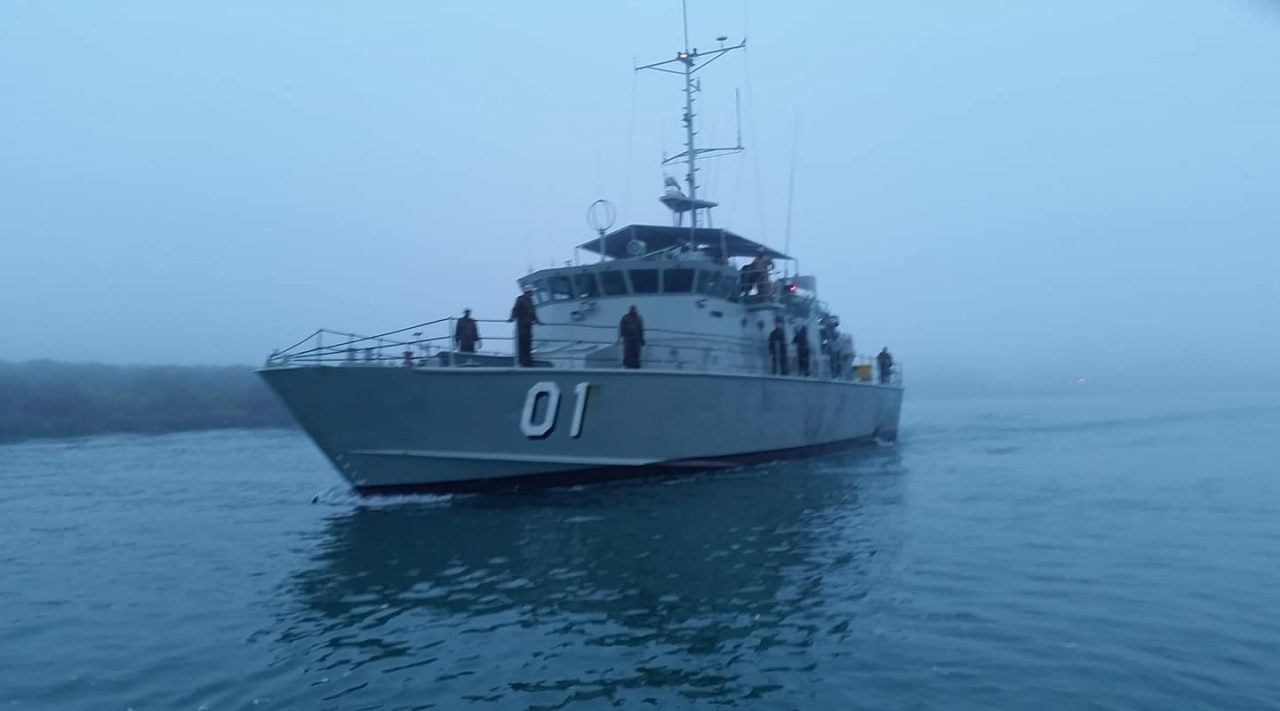 It was a weekend of extremes for Marine Rescue Port Macquarie that took them to either end of the Hastings River. The crew responded to a call for help near Wauchope late on Saturday, October 20.
Marine Rescue Port Macquarie unit commander, Greg Davies said the on-call volunteers responded exactly as they are trained to do. "We received the call around 10pm on Saturday night from a vessel that needed assistance after engine failure. The boat had two crew members aboard and was located near Wauchope," Mr Davies said. "Getting to them was an unusual situation and our crew had to rely on radar equipment and satellites to navigate their way through the complex river system. The visibility was extremely bad and the crew needed to rely on their skills to ensure they, and those in need of help, remained safe. Usually when you think of Marine Rescue you think of us out at sea but we also help boats, yachts and jetskis when they get into trouble in our rivers as well."
And there was no time to rest. Just after 2am, they were called out again. "Around 5am we were again called out to help and this time it was to assist a Papua New Guinea navy ship over the bar," he said. The ship is in the process of being decommissioned and is now at the Birdon shipyard in Port Macquarie. The Papua New Guinea crew were a great group of people and were glad we were able to come and help them."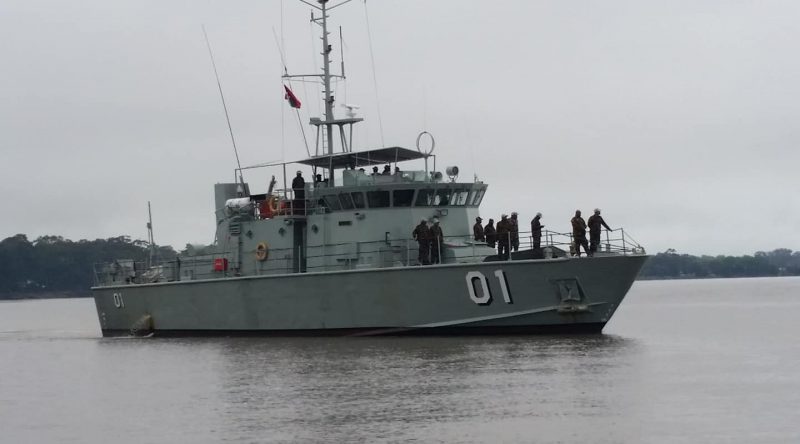 Mr Davies said the crew at Marine Rescue are on call all the time and are ready to respond whenever necessary. "We have crews on standby 24 hours a day seven days a week and within 10 minutes of getting a call we can be launched in the water to go and help. It is not too often we get two call-outs overnight but certainly not unusual," he said. "We are just glad we were able to help everyone get safely to shore."
These call outs are just another reminder for those who go out in boats, yachts and jetskis to remember to log on with Marine Rescue.
Credit : Port News