Golfers raise thousands for Port Macquarie Marine Rescue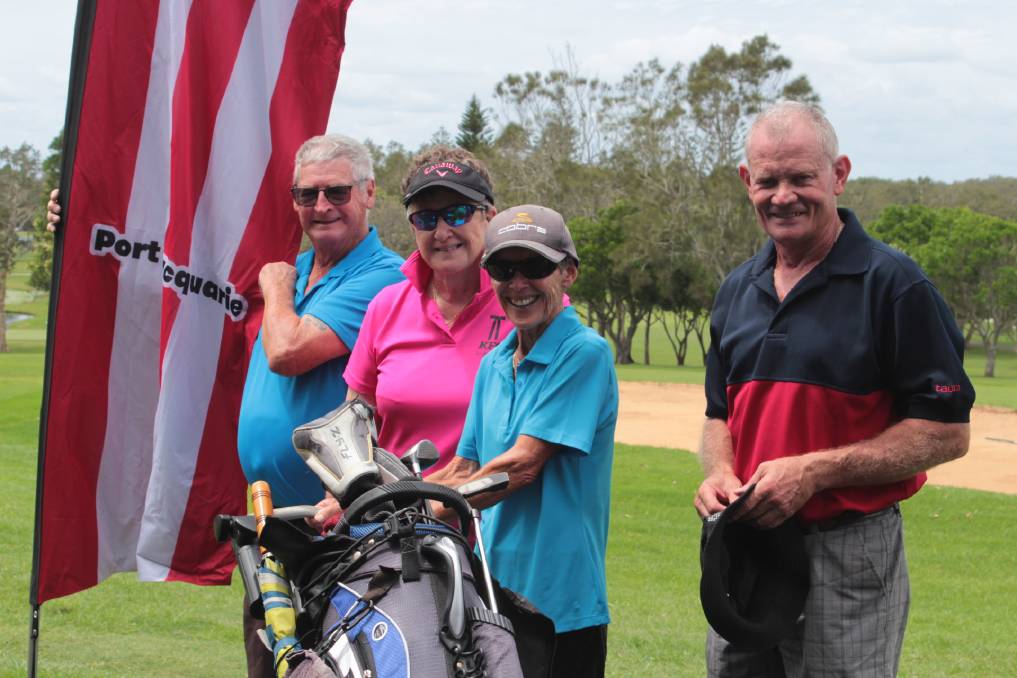 IT was a great day out on the green and the rain held off for a successful golf day to raise funds for Port Macquarie Marine Rescue.
Teams from across the Hastings teed off at Port Macquarie Golf Club on Sunday, February 23.
Marine Rescue spokesperson Chris Dickson said it was a great day of comradeship and fun.
More than $13,500 is set to be raised from the event which will go towards ensuring Marine Rescue is equipped with the right equipment.
The volunteer organisation needs to raise around $110,000 annually to ensure they can function 24 hours a day, seven days a week saving lives at sea.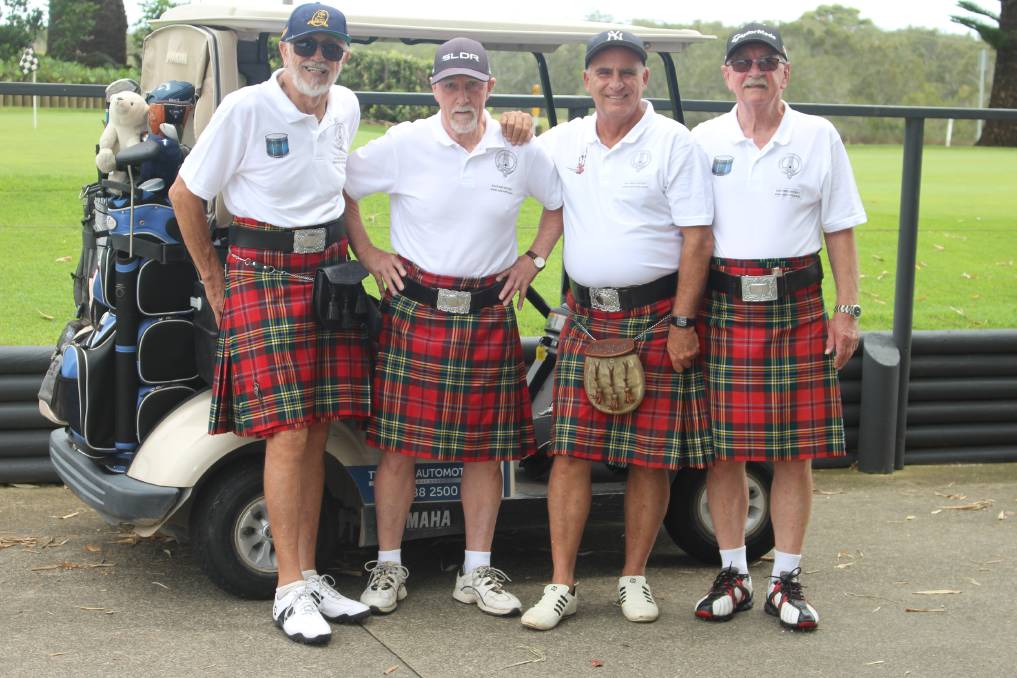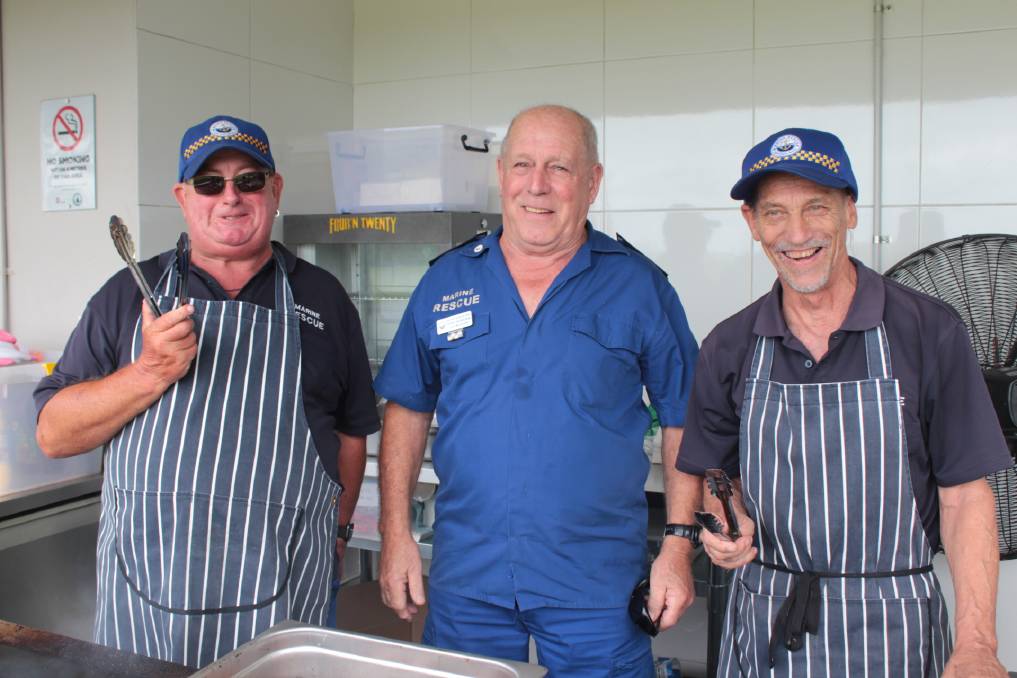 Credit: Port Macquarie News