Fatigued sailors from stricken Port Macquarie yacht Solar Coaster reunited with family after five days at sea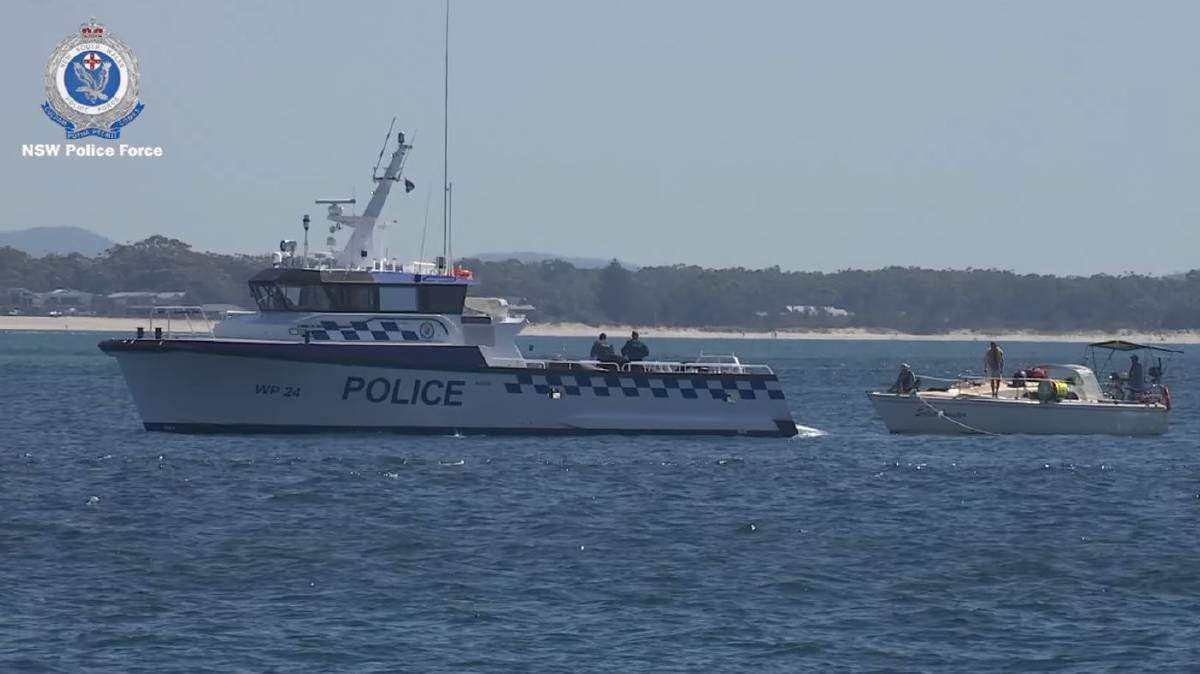 IT was a long week at sea for Port Macquarie skipper Stuart Watson and his mates Rob Snow and Neil Johnson. The trio fell into trouble on a journey home from Lord Howe Island when their yacht Solar Coaster lost its mast. But the NSW Police Marine Area Command safely returned three yachtsmen to land today (Saturday, November 14) following a gruelling 54-hour joint search and rescue (SAR) operation more than 220 nautical miles off the coast of Port Macquarie.
Just after 10pm on Monday, November 9, a mayday distress call was received from the crew on board their 11.5m yacht which had been de-masted about 100 nautical miles west of Lord Howe Island. Authorities were informed the mast had hit the hull of the vessel, but no damage had been sustained, nor were there any injuries to the three men – aged 64, 63 and 61 – who were on board.
The NSW Police Force's Marine Area Command and Australian Maritime Safety Authority (AMSA) subsequently launched a SAR operation to locate the yacht and bring the men back to shore. Another yacht, Cool Change, left Lord Howe Island and met with the stricken vessel to also provide assistance. It was unfortunately hit by the Solar Coaster and subsequently returned to the harbour in Port Macquarie on Wednesday afternoon.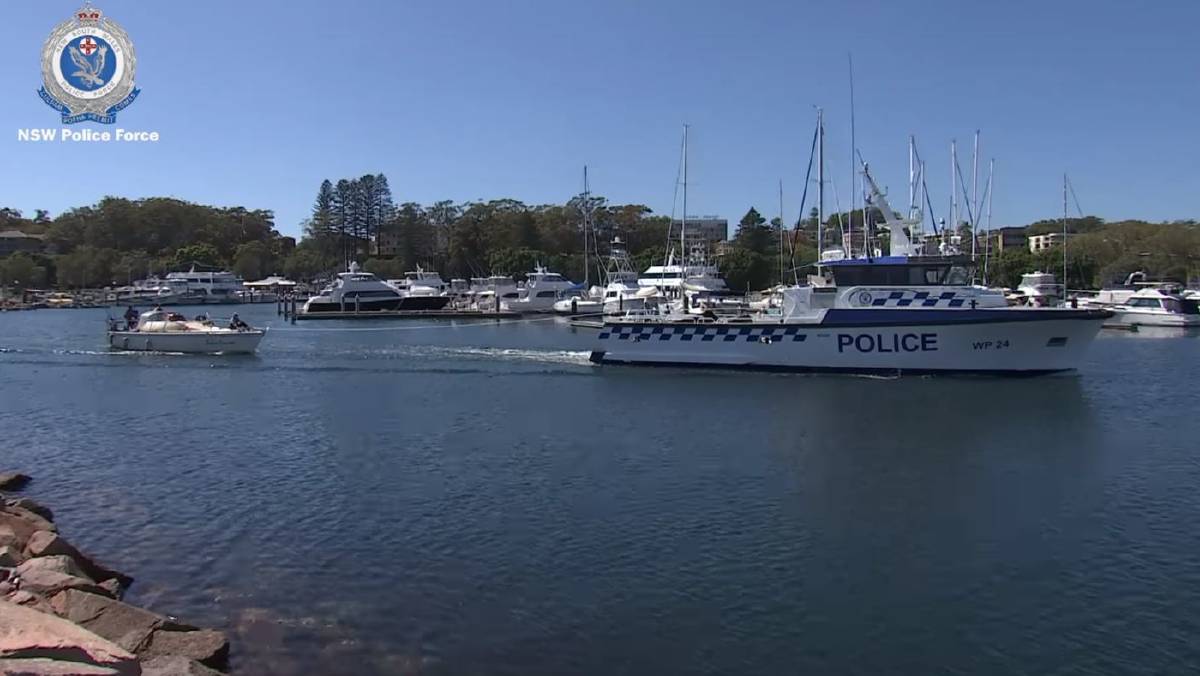 Skipper Stuart Watson of Port Macquarie Yacht Club said the crew battled with four to five metre seas and storms as the rescue operation kicked into gear to bring them home. "It was not very comfortable," he said of the 54-hour ordeal.
About 10.30am on Tuesday, November 10, AMSA launched a Challenger jet and dropped fuel, supplies, and a satellite phone, which enabled contact between the SAR crews and the yachtsmen. The Marine Area Command subsequently launched a police vessel, which met up with the Solar Coaster on Thursday, November 12. Following a safety assessment, the police vessel connected a towline to the yacht and commenced a 200nm journey back to the NSW coast. Despite facing some unfavourable weather and sea conditions – which at times restricted their speed to just 4kn – both vessels arrived safety at Nelson Bay just before 10.30am on Saturday. After five days at sea, the fatigued men were reunited with family members shortly after docking at Port Stephens Water Police.
Sgt Tony Hogg of Marine Area Command said it was one of the more difficult retrievals his team has executed. "We estimated, when we did initial calculations, we would be out there in six hours and back in about 12. But it has taken us about 54 hours to do the whole thing," Sgt Hogg said. "It can go terribly wrong 220 miles off the coast or 10 miles off the coast – if you're not prepared, it doesn't matter how far you're off you can come into danger. Every mariner must have the correct safety gear and the technology and the experience before they take on something like they did. These guys were certainly experienced enough to do what they were doing. It's just failure of some equipment."
Mr Watson thanked the Australian Maritime Safety Authority and the NSW Water Police for their assistance.
Credit Port News – NSW Police