Marine Rescue Port Macquarie 'Boat Raffle' Winners Announced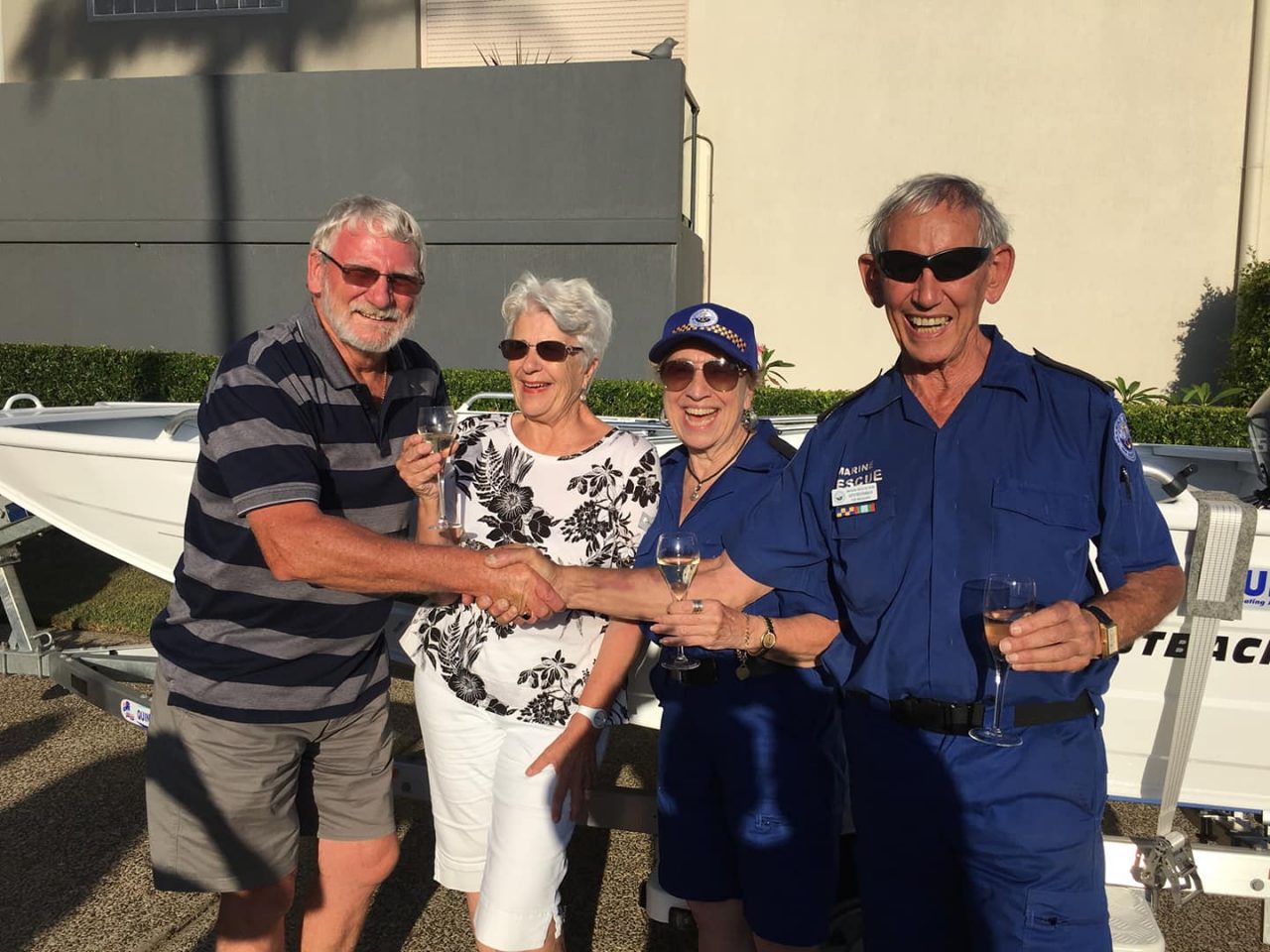 The Port Macquarie Marine Rescue 'Boat Raffle' was drawn on Saturday 26th January 2019 by our Mayor, Peta Pinson and the winners are:
First prize – Quintrex 390 Explorer Outback River Boat – ticket PM 7069 – Sebastian Litchfield of Port Macquarie / Coffs Harbour.
Second prize – Travel voucher to value of $2,500 – ticket PM 6555 – Donna Adams of Port Macquarie
Third prize – Woolworths 'Wish Cards' to value of $1,000 – ticket PM 3951 – Alan Smith of Port Macquarie / now Canberra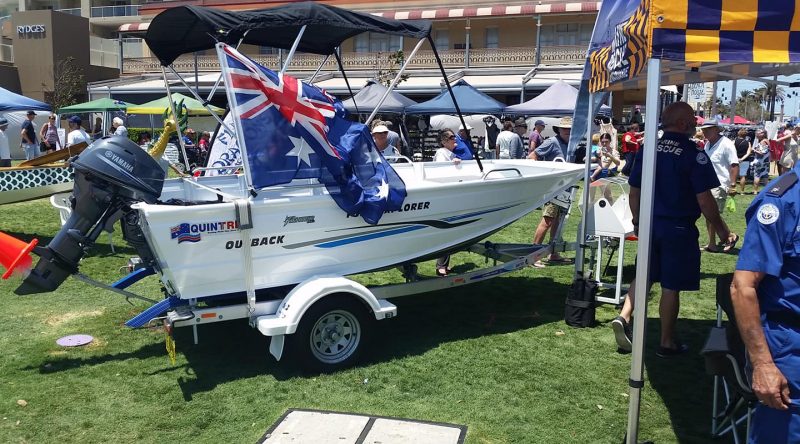 Prize winners have been contacted and are all excited by the news.   Congratulations to the winners and our thanks to all who supported us with this fundraising event.