Marine Rescue Port Macquarie set to receive a new boat to continue their hard work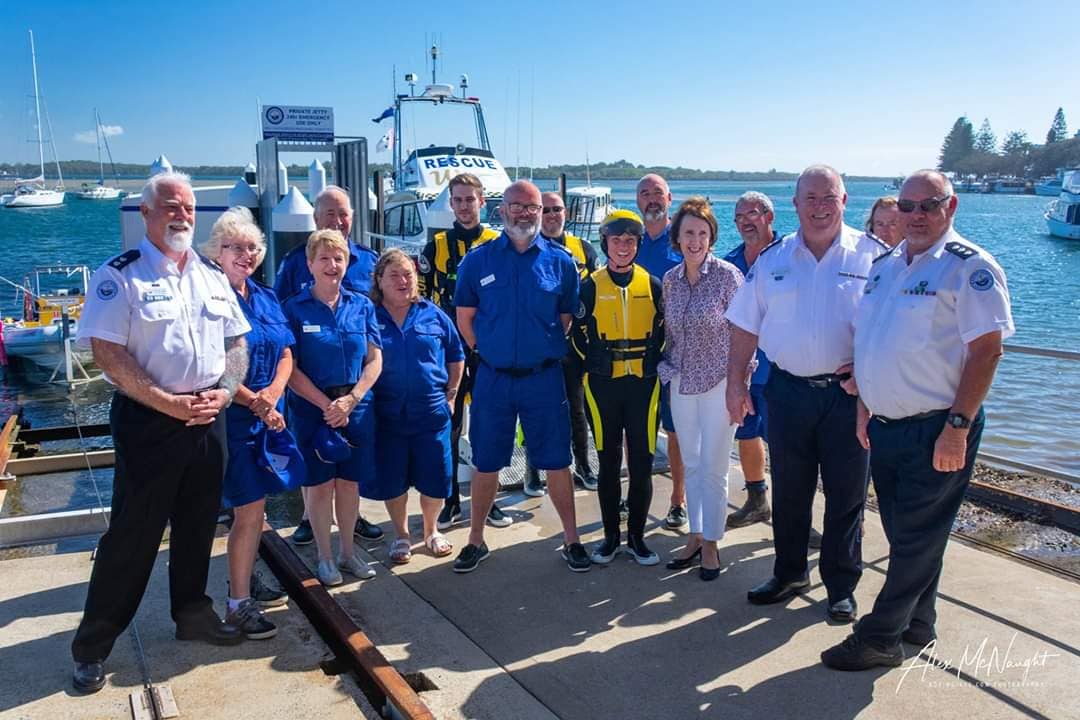 A new rescue boat for Marine Rescue Port Macquarie will enhance the unit's ability to save lives on the water and particularly in our rivers. The news comes as the state government announced an additional $37.6 million in funding for the 44 Marine Rescue units in NSW, on January 27.
For the Port Macquarie unit the additional funding will mean replacing their RHIB, PM 20, in the next 12-18 months rather than waiting another four years, unit commander Greg Davies said. "We were expecting to have PM 20 for at least another three or four years before being eligible for an upgrade but this funding has halved that timeline. The upgraded RHIB will mean technology currently only available on our biggest vessel PM 30, is now available on our small vessel. For boat and jetski users this means we will have an added level of flexibility when we are called out in the river. The primary role of the RHIB is to assist in the rivers and the upgraded vessel gives river uses even more confidence in our ability to help when called."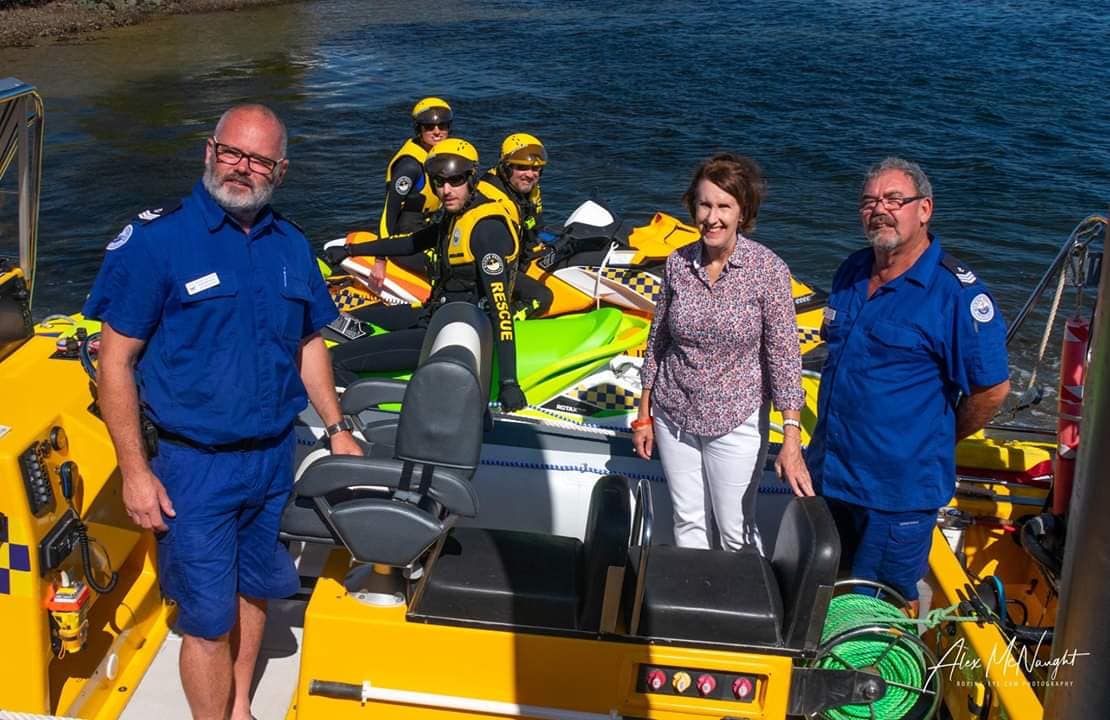 In 2018 Marine Rescue Port Macquarie were called out to help people 54 times and saved over $7 million in boats and equipment. Funding has also been earmarked for exploring a more permanent Marine Rescue unit on Lord Howe Island, which Randall Gawne, Marine Rescue regional operations manager Mid North Coast, said was excellent. "We are obviously very excited by the funding announcement and thank the state government for recognising the hard work of dedicated volunteers across the state," Mr Gawne said. This is the biggest increase in funding for Marine Rescue in 10 years and all units in the Mid North Coast are set to benefit. In Port Macquarie their new vessel will add to a very strong vessel fleet and will strengthen the unit's capabilities.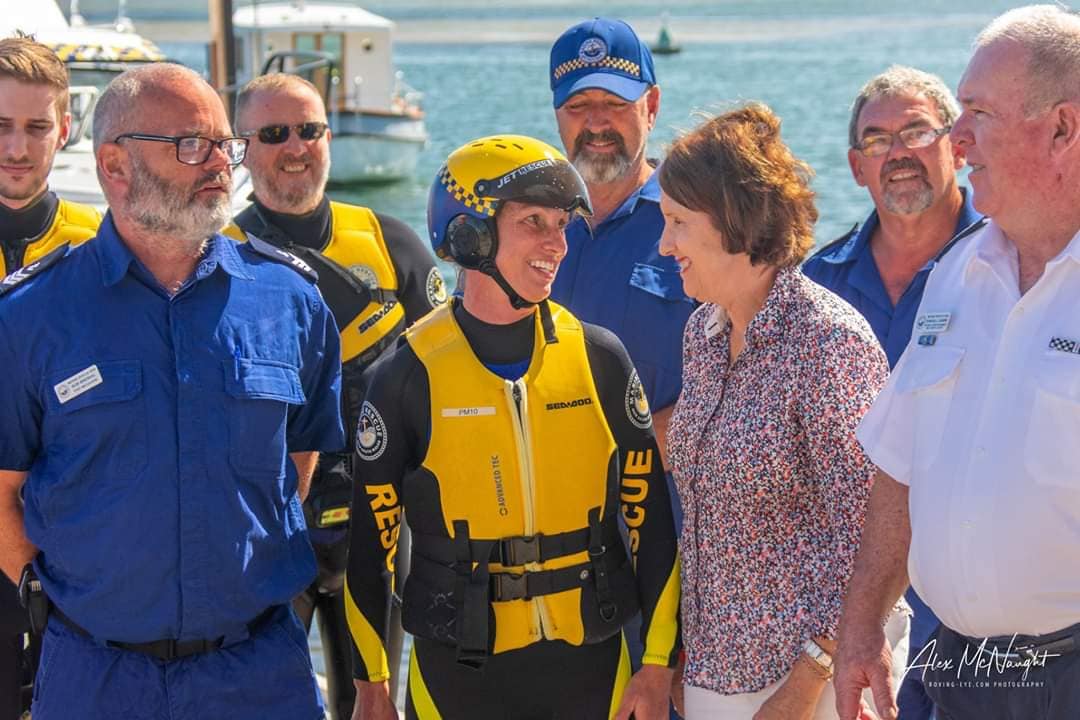 Port Macquarie MP, Leslie Williams said she was thrilled with the funding announcement which gave tourists and locals more certainty heading out on the water. "This is a great day for the boating community in the Port Macquarie region," Mrs Williams said. "The funding is part of a major boost that will help save lives on the water by delivering new purpose-built rescue vessels, upgraded operational centres and improvements to the marine radio network. Community safety is our top priority and this major investment for our local Marine Rescue units will deliver further protection and reassurance for everybody who enjoys our popular waterways."
Marine Rescue NSW commissioner Stacey Tannos said the funding will improve safety and better equip volunteers to help in emergencies. "For the first time we'll be able to invest in a major capital works program to provide our units with efficient, safe and modern operating facilities."
In 2017-18, Marine Rescue crews across NSW performed 2,802 rescue missions saving more than 6,800 lives.