Port Macquarie Marine Rescue assists Hibbard Ferry mid-crossing after breakdown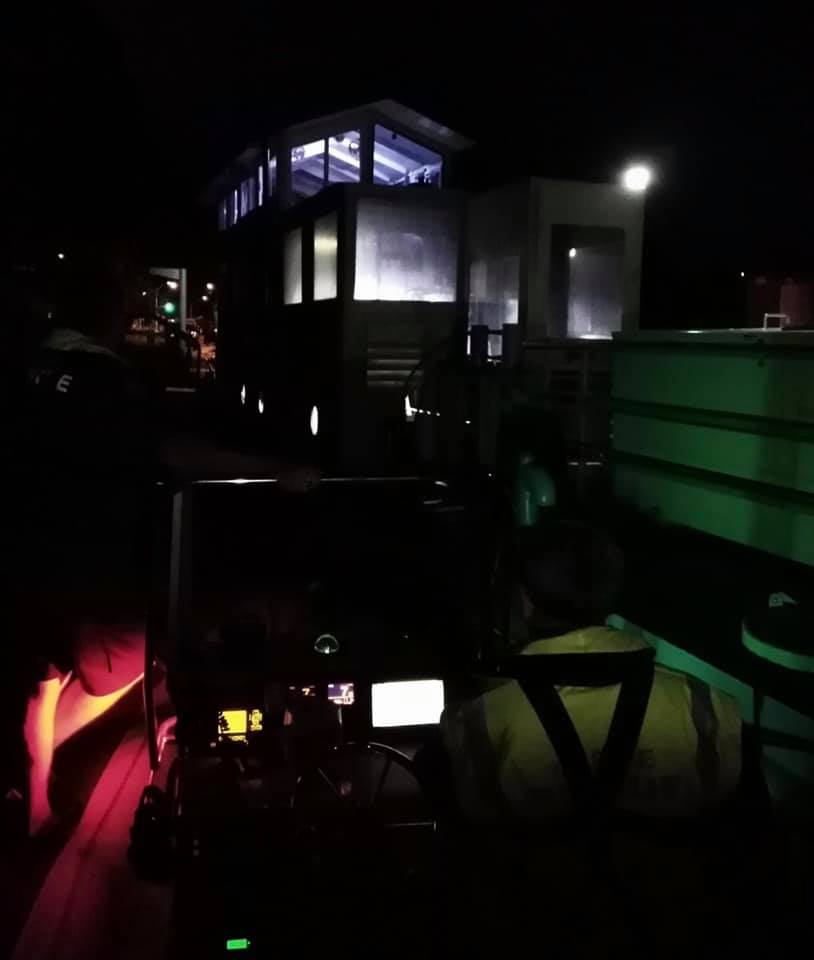 Marine Rescue has risen to a 'ferry' heavy challenge after Port Macquarie's Hibbard Ferry broke down mid-crossing. The Hibbard Ferry experienced mechanical issues throughout Wednesday, May 1, stopping in the morning at 7.10am, before returning to service around 2.45pm that day. It would then shudder to a halt at 6.55pm before being declared out of service for all of Thursday, May 2.
Greg Davies, unit commander for Marine Rescue Port Macquarie, said a crew were called out to bring the ferry back to the Port Macquarie loading dock. "It was a two hour job to get it back. We ran (the boat) alongside it and dragged it back to the bank," he said.
Residents and visitors are being encouraged to use the Settlement Point Ferry service until the Hibbard Ferry is repaired.
Meanwhile, Mr Davies said Marine Rescue skippers were again out early on Thursday, May 2 to perfect their skills and drills for Ironman Port Macquarie over the weekend. "All skippers went out this morning for three hours, to make sure their skills are current," he said. "All the crew have been updated with advanced first aid and 'resus' (resuscitation) briefings. Over the next three days supporting the Ironman event we have two roles, our role as a block to close channels to make sure watercraft don't drive out into the event. But also on standby to give assistance to surf lifesavers if required."