Extensive search by emergency services at Hastings River mouth after alleged body sighting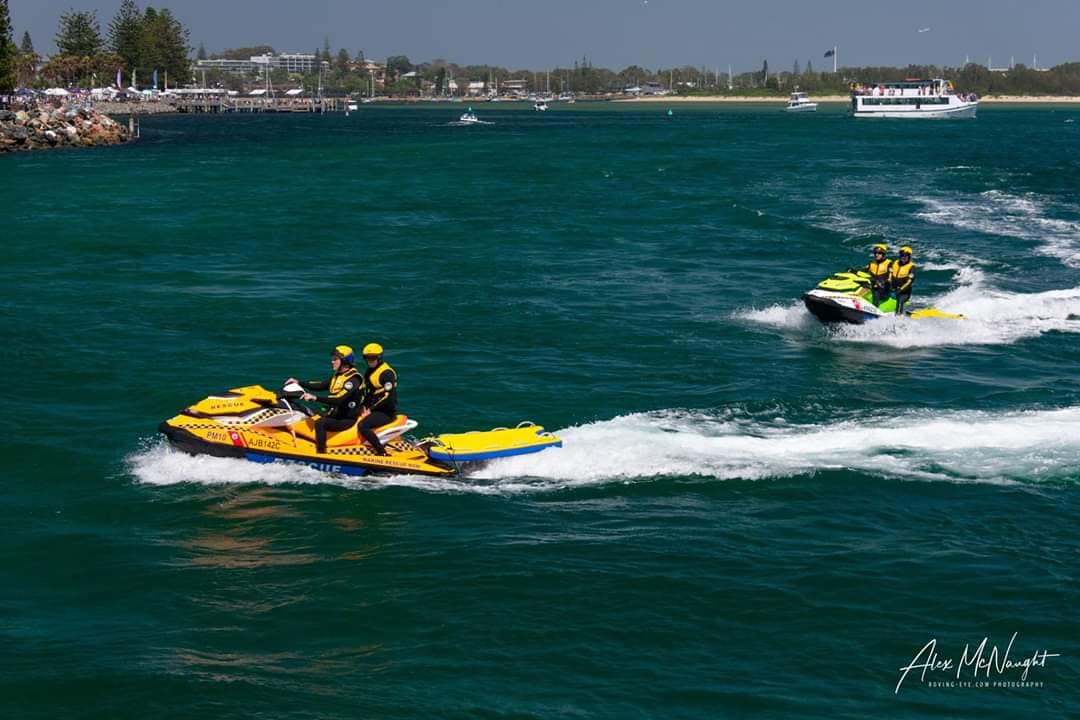 AN extensive search of the water off Town Beach and the Hastings River entrance was conducted today  after a report alleged that a body had been seen in the water.
Port Macquarie lifeguards were alerted at about 12.15pm after a call was received reporting what appeared to be a body floating in the Hastings River at the entrance.
Head lifeguard James Turnham said three jet skiis did a sweep of the area while a drone conducted surveillance from above.
Lifeguards were supported by two Marine Rescue vessels and the volunteer surf lifesaving call out team, who searched the area two nautical miles out to sea as well as to the north and south of the beach.
"The current was not doing much today and the visibility was excellent. The water is very clear," Mr Turnham said.
"We searched the river and entrance for about an hour and a half until advised by police to stand down."
Meanwhile, lifeguards have been closing Flynns and Nobbys beaches almost daily with an increase in shark activity.
"There's lots of fish in the water at the moment and we've even had a few early whale sightings," Mr Turnham said.
Credit: Port News