New Years Day rescue of two men and their dog from sinking boat off Lighthouse Beach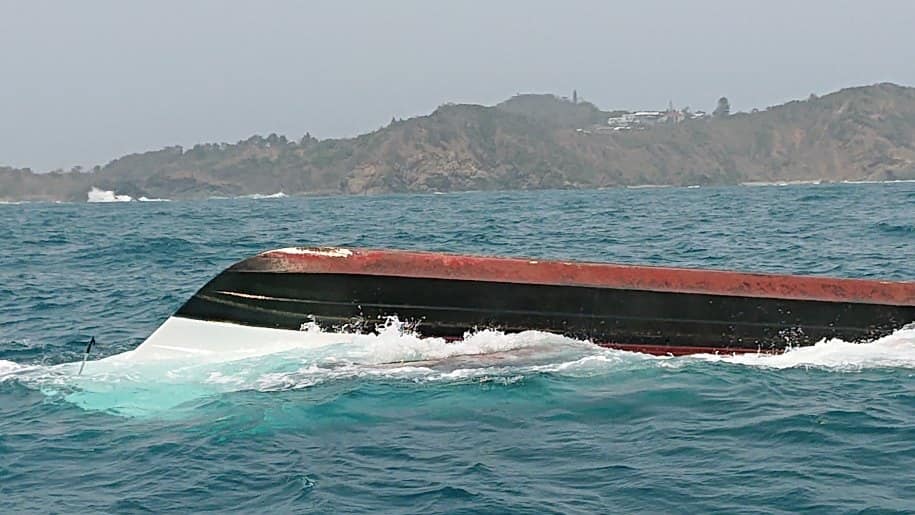 Two men and a dog have had a fortunate start to the new year after they were rescued from a sinking vessel off Lighthouse Beach, Port Macquarie. Marine Rescue Port Macquarie unit commander Greg Davies said members were alerted to the incident at about 11am on Wednesday, January 1.
Mr Davies said the men put in a call to the Marine Rescue base when the boat started to take in water. He said luckily there were other boaties out on the water, who assisted the men when they got into trouble.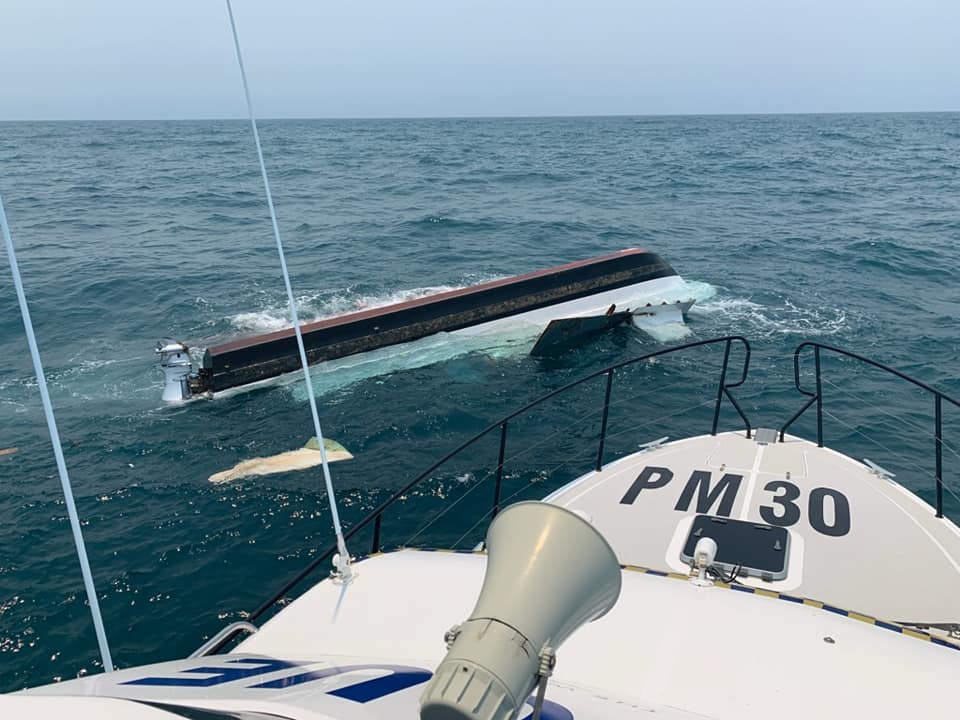 Mr Davies said eight volunteers in two vessels were able to get to the location within 10 minutes of being alerted. By the time the volunteers arrived the boat had nearly completely sunk.
The men were travelling up the coast from Dunbogan and Mr Davies commended them for doing all the right things, including wearing life jackets.
An operation will be undertaken in an attempt to salvage the vessel and an investigation into the cause of the incident will be carried out by Roads and Maritime Services.