Vessel towed back to shore by Marine Rescue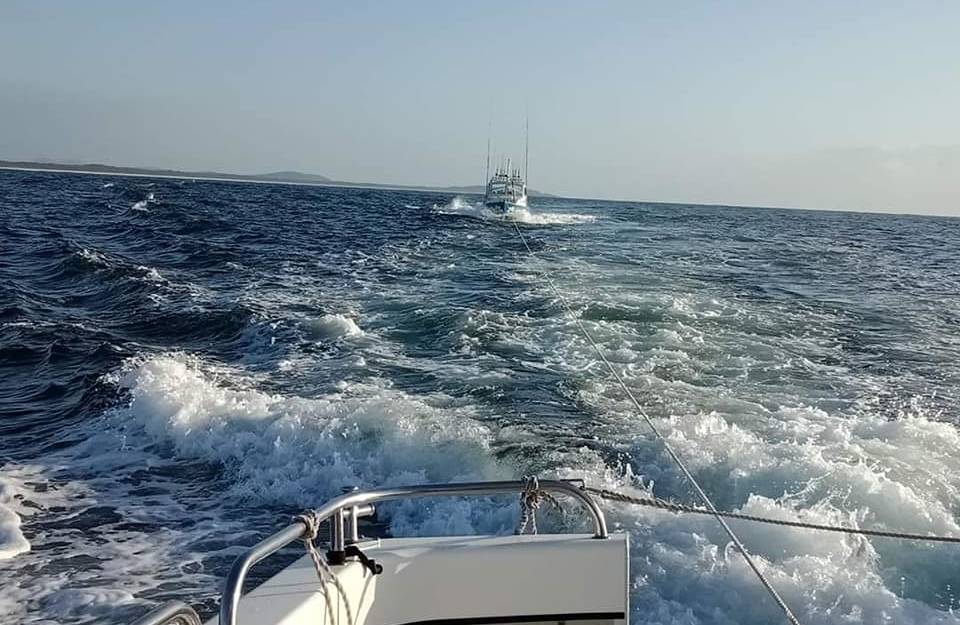 Marine Rescue Port Macquarie members have ensured two fishos made it safely to shore after their vessel broke down on the water.
Marine Rescue was alerted to the incident at about 6am on Saturday, February 29.
Marine Rescue Port Macquarie unit commander Greg Davies said members responded and helped tow the six metre vessel back to shore.
The incident happened off the coast, near Barries Bay.
Mr Davies said it's believed the vessel broke down due to issues with the engine.
At the time of the incident, conditions on the water were calm.